About us
Our team is here to help you create your cleanrooms
Improving cleanroom quality, performance and comfort through technical innovation
This has been LSB's mantra for over 30 years. As specialist cleanroom and controlled atmosphere area designers, manufacturers and installers, LSB boasts a broad range of turnkey and/or modular products and solutions for laboratories, manufacturing platforms, CRUs, operating theatres, sterile rooms and more…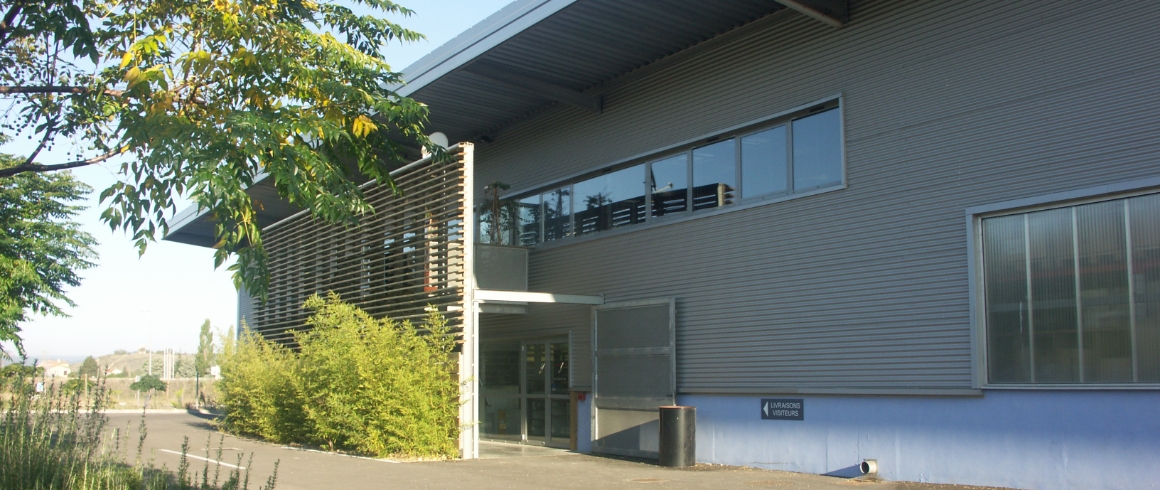 Sites
Headquarters and manufacturing facility:

Apt, Vaucluse (South of France)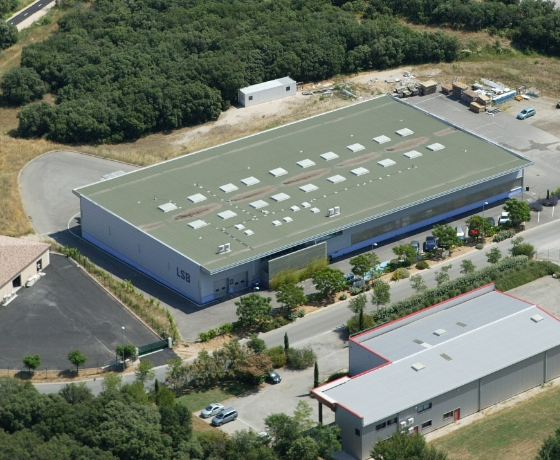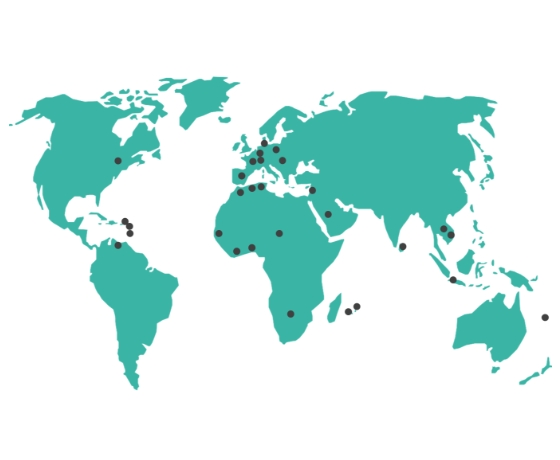 Export culture
over 450,000 m² of cleanrooms created  

over 500 customers around the world

Quality
Since its creation, LSB has been built on strong customer relationships and a friendly corporate culture in our engineering office, manufacturing plant and external worksites. The quality of our brand is widely recognised.

Trust
Our LSB teams take into account specific needs and work to support projects from start to finish, thanks to their rigorous and exacting work ethic where a contract is considered an act of trust between them and a customer.

Innovation
With integrated and digitised professional solutions, smart rooms, data tracking and more, LSB puts innovation at the heart of its development strategy to ensure the continuous improvement of your work environment.
Our team is here to help
With our manufacturing plant, installation teams, market and regulatory intelligence and multi-disciplinary engineering office, LSB supports you throughout your project, from needs analysis and risk assessment to commissioning and certification of your premises.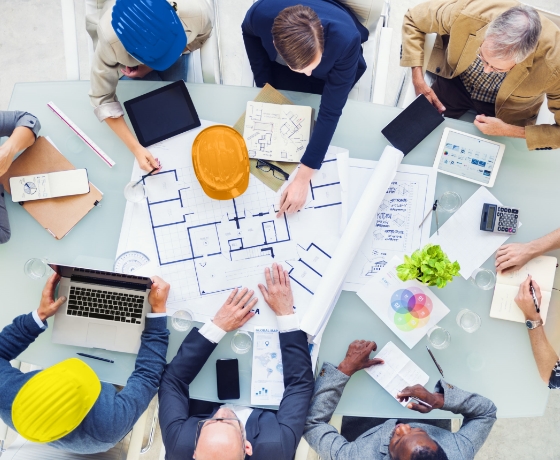 Do you have a project or question?
Our friendly and helpful team will get back to you within 48 hours