Wall panels
Discover our range of cleanroom wall panels
Cleanroom wall panels are vital components for controlling contamination risks. Our range of compact HPL and metal panels offer everything you need.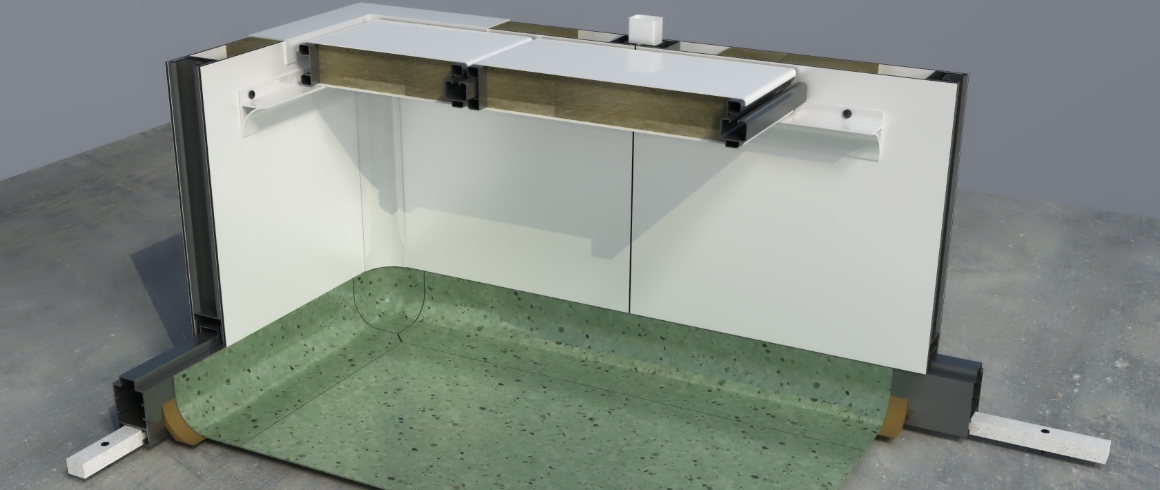 Compact HPL range
We have developed a comprehensive range of compact HPL panels and lining solutions.
Compact HPL provides the performance, ergonomics, modularity and longevity required for cleanrooms, sterile and confined areas.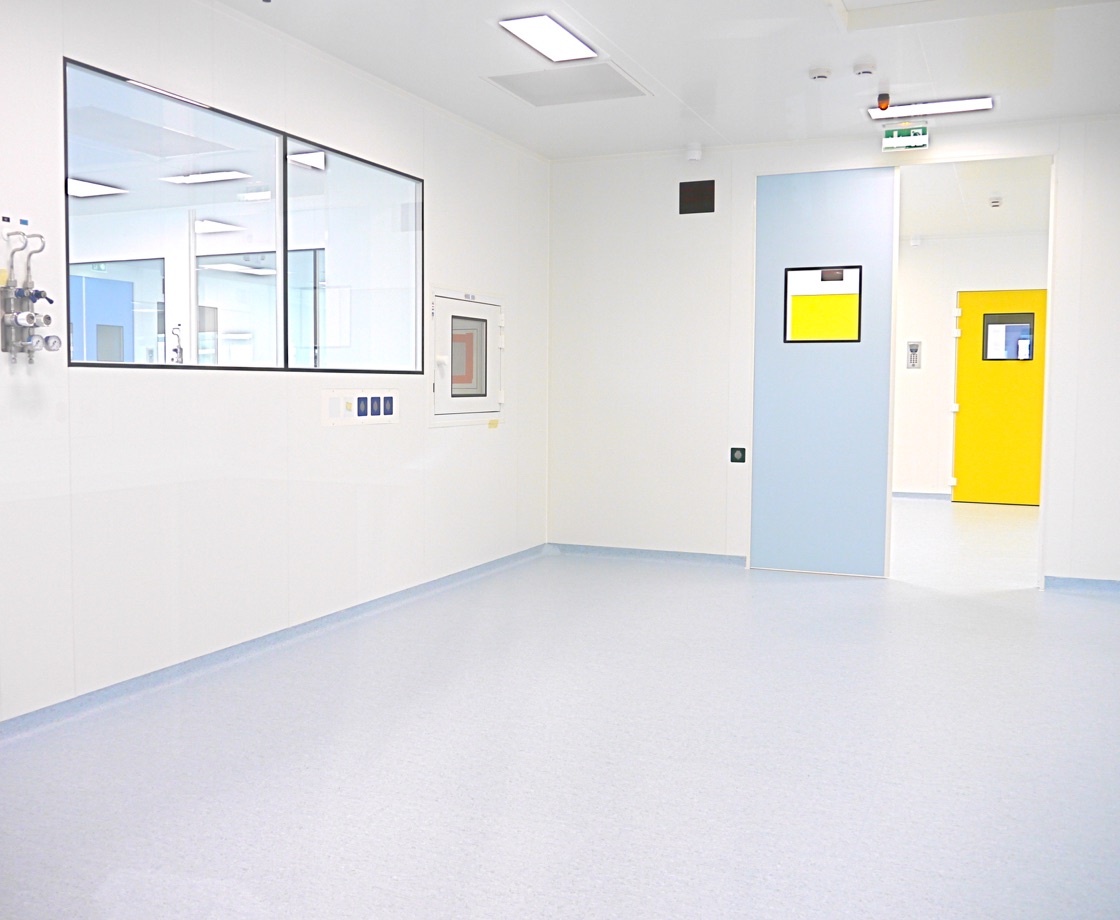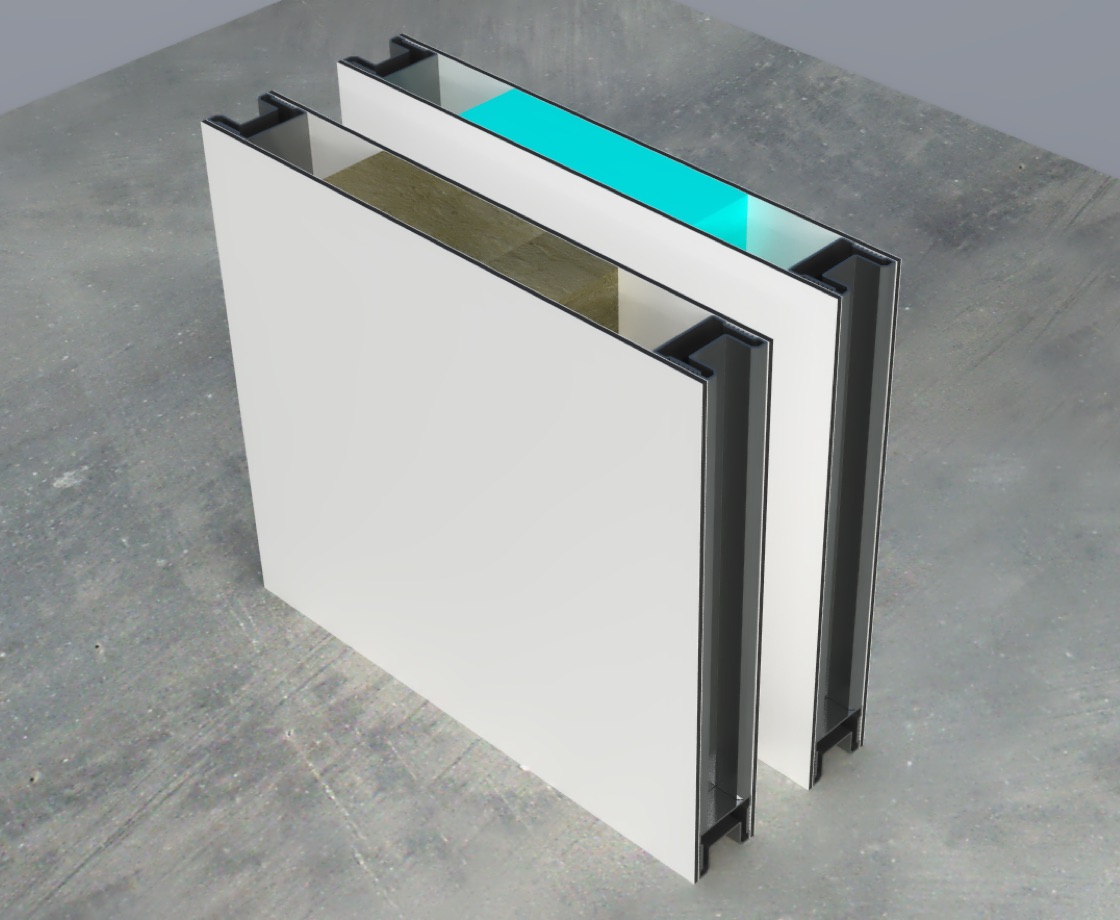 Panels
Our compact HPL panel is a free-standing complex sealed on four sides with aluminium profiles, composed of compact HPL 4 to 6 mm cladding attached to a high-density rock wool (M0) or Styrofoam (M1) core, in line with standard NF T54/324.
The panels integrate flush-mounted technical and functional terminations (power sockets, networks, screens, etc.) for full integrity and guaranteed cleanliness or sterility.
Panel/floor connection
The aluminium profile provides fully flush connection thanks to the coved flooring (PVC or resin).
Panel/panel connection
Mechanical stability of the panels is provided by an invisible connecting post with enough space for electricity cables.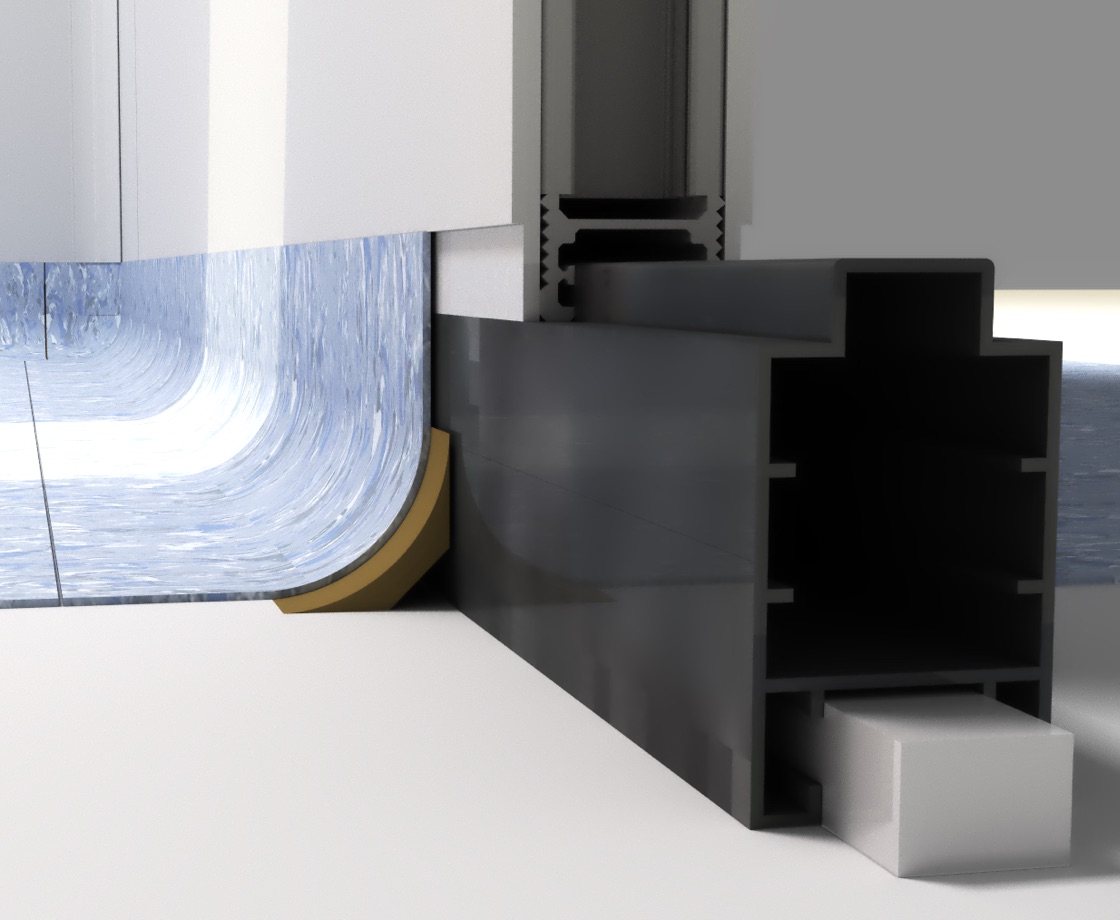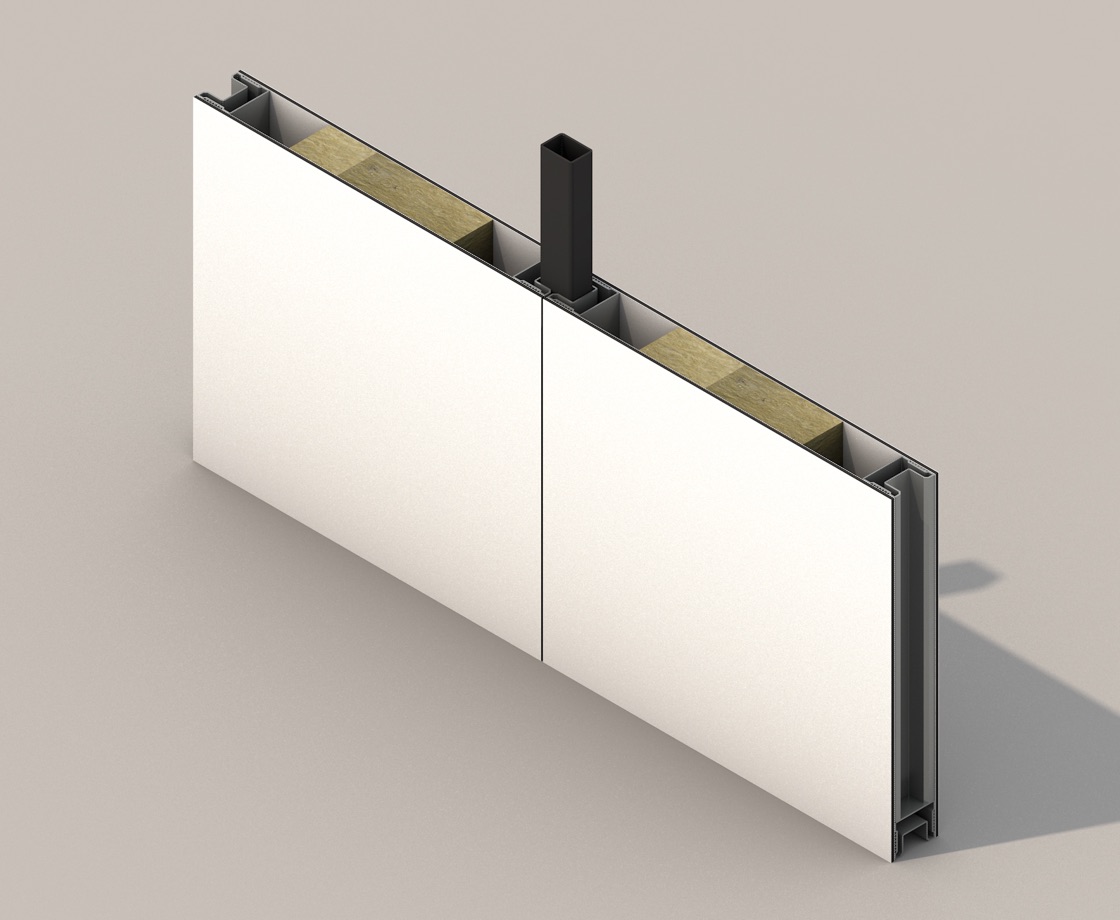 Lining solutions
LSB also offers compact HPL lining solutions to adapt to the constraints of your premises.
Plasterboard structure lining
Batten structure lining
Fire partition wall lining
Lead-lined wall lining
Copper-lined wall lining
Other ranges available
LSB also offers a range of free-standing panels with metal cladding and a range of free-standing seal-free continuous-weld panels with acrylic resin cladding, available on request.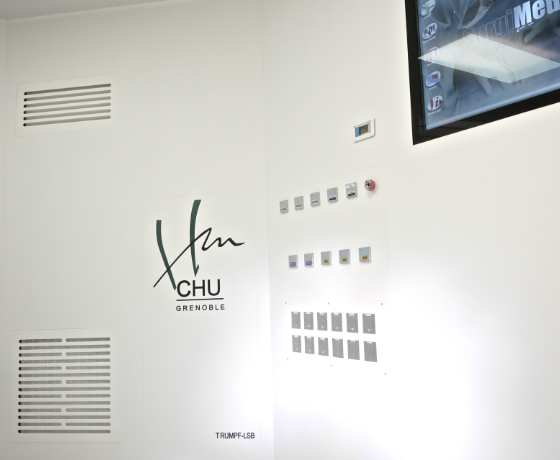 Do you have a project or question?
Our friendly and helpful team will get back to you within 48 hours