Turnkey creation
LSB is your one-stop shop for effective and easy creations
LSB is a long-standing manufacturer and installer of cleanrooms, providing support to project owners and contractors in France and internationally through our turnkey creations drawing on our in-house resources and skills.
A multi-disciplinary team
In-house design office (HVAC – electricity/instrumentation – power generation and distribution)
Regulatory intelligence and standards (IQ-OQ with protocol document architecture, procedures and test files)
Project managers and works supervisors
Fitters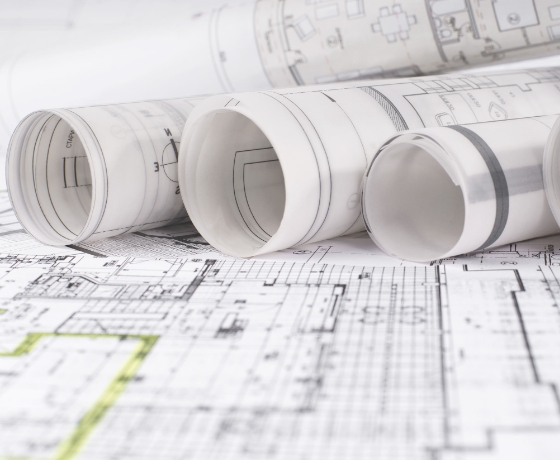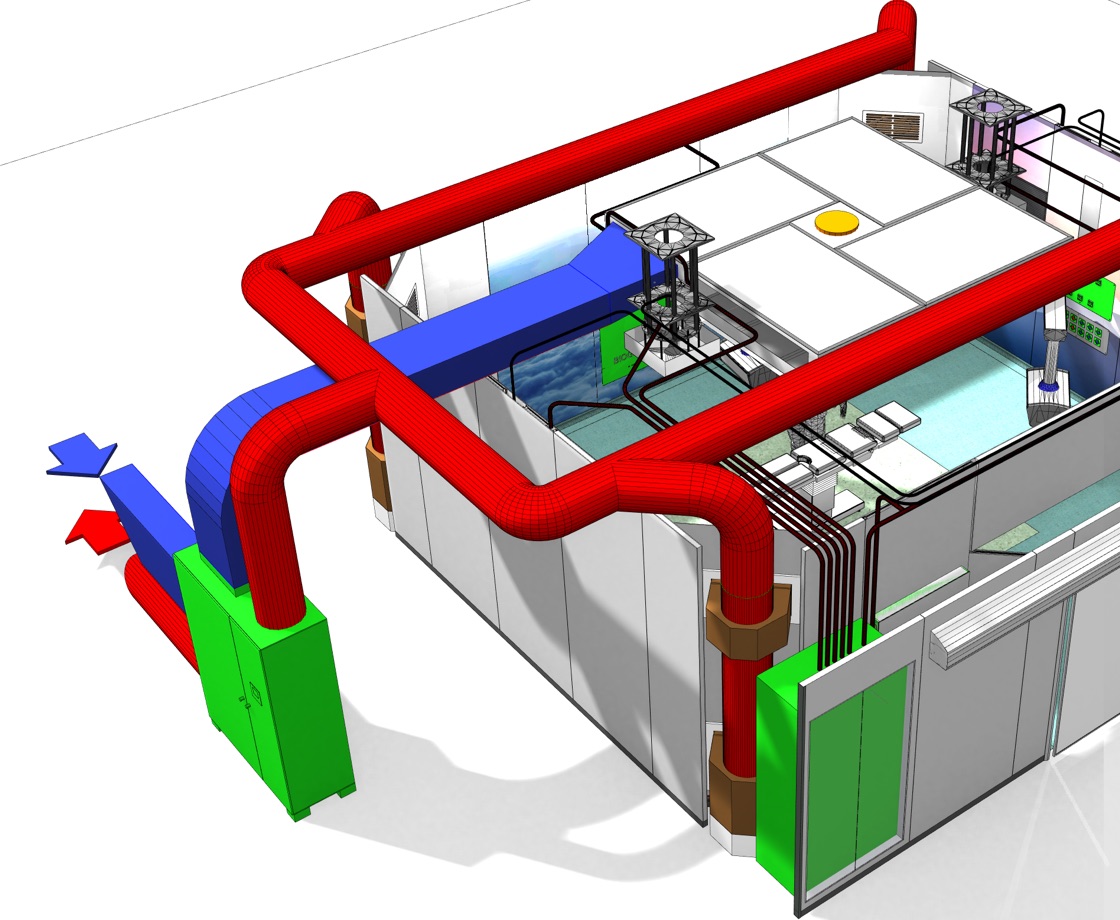 Air handling
Air treatment plays a vital role in minimising the contamination of cleanrooms.
It must be adapted to the activities carried out in the room.
Ventilation system design and the choice of air-handling unit must allow for air filtration and distribution, maintain positive or negative air pressure in the room and maintain the pre-defined air change rate.
3D modelling
Our engineering office uses design tools such as Allplan, Revit and AutoCad for 3D modelling of your rooms.
You can therefore view your entire project, from the building envelope to ventilation systems.
Find out more about our products and solutions
Cleanroom furniture and design
BioGuard integrated solutions
Do you have a project or question?
Our friendly and helpful team will get back to you within 48 hours