Ceilings
Discover our range of cleanroom ceilings
We offer a wide range of airtight walk-on or as standard ceilings adapted to the configuration of your project. All our ceilings comply with GMP requirements.
To address overhead handling problems due to the weight of HPL modules, LSB uses metal cladding concealed suspension ceiling panels with PET film that easily withstands overhead impacts, or grid suspended ceilings that can be accessed from underneath.
Walk-on concealed suspension ceilings
For large areas accessed from above, with a plenum space, LSB offers two options:
coated metal panels, sealed on 4 sides with aluminium profiles for a completely flush inside finish, or
interlocking coated metal panels, with a semi-flush inside finish.
Panels can be factory-cut to incorporate diffusers and lights with profiles or aluminium tape trim around the peripheral frame.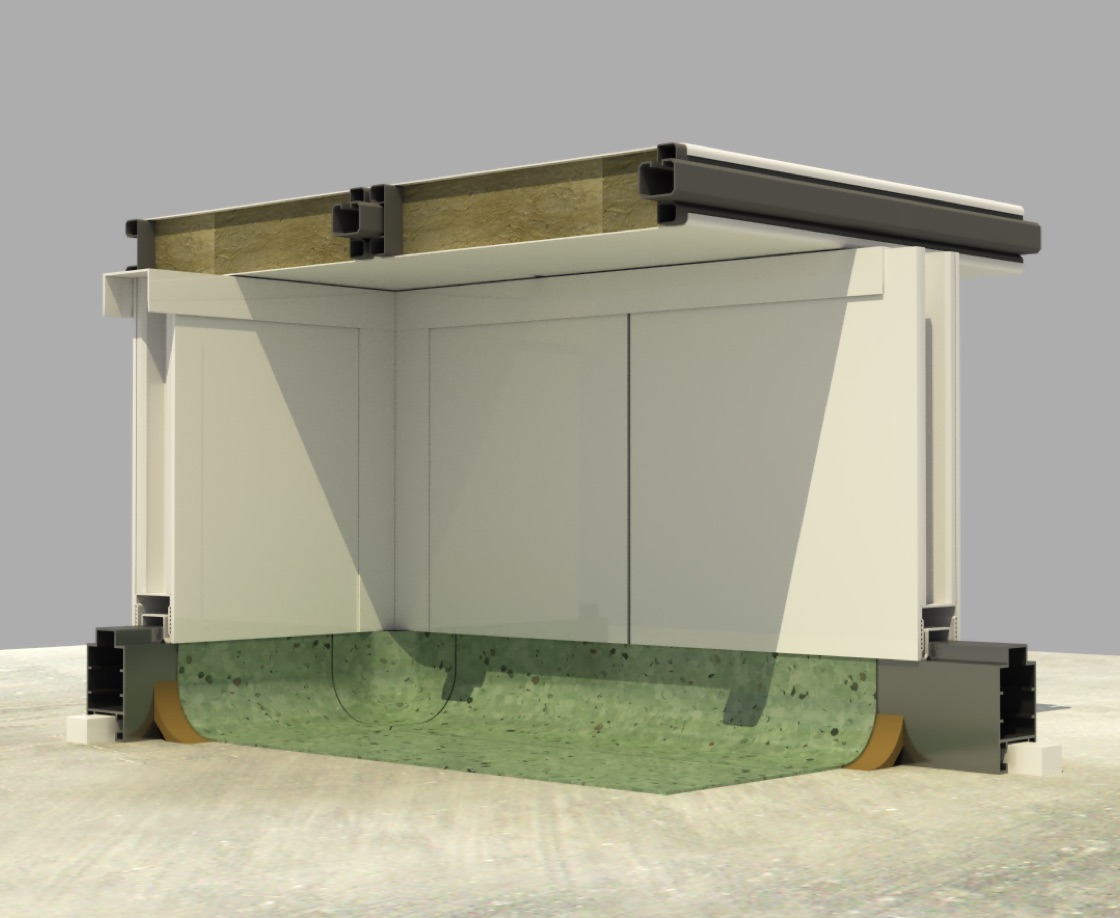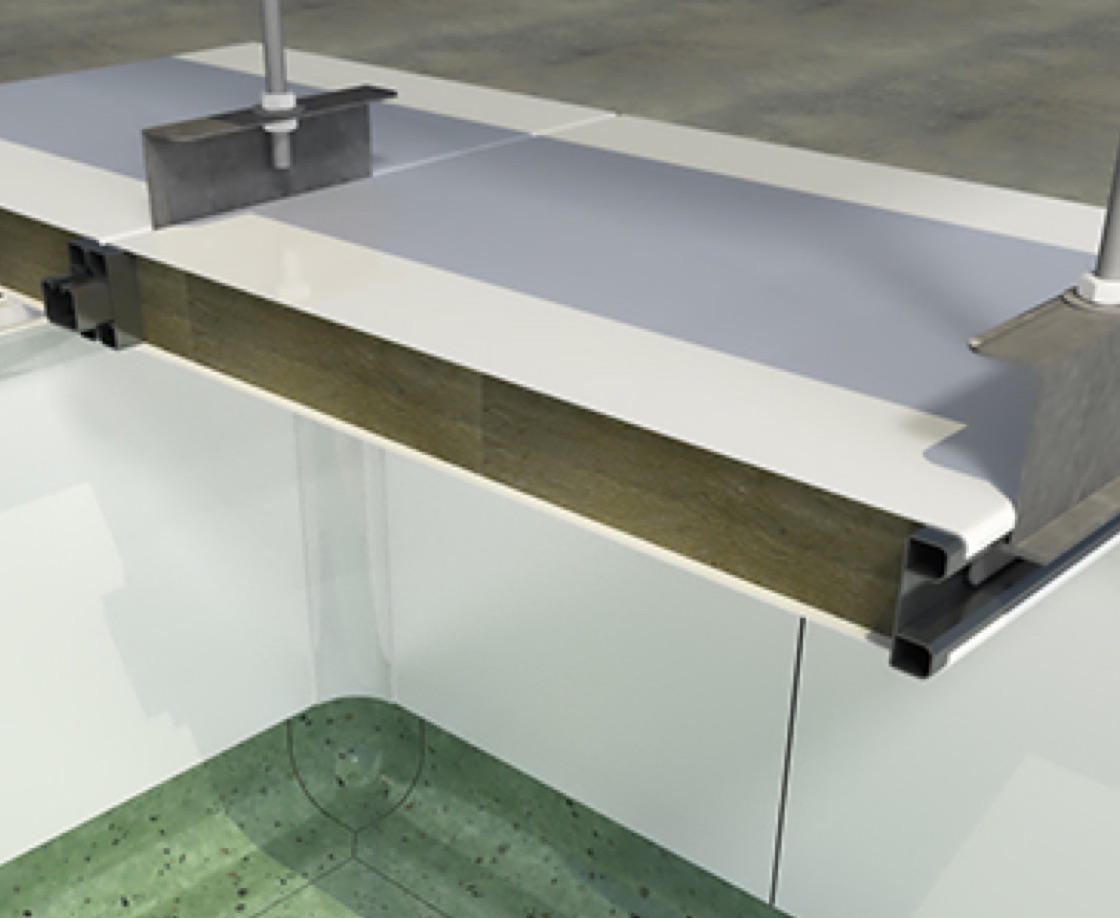 Removable sealed grid suspended ceilings
When technical installations can only be accessed from underneath, or if suspended ceilings need to be modular, LSB has developed a powder-coated aluminium free-standing frame supported by threaded rods.
The system can be custom built or on standard 600 mm grids that can be filled with air diffusers, lights and compact HPL or melamine panels with potential load-bearing or walk-on capability.
Do you have a project or question?
Our friendly and helpful team will get back to you within 48 hours