Doors
Discover our range of cleanroom doors
Doors play a crucial role in controlled environments as they define and regulate functional circulation and control air flow between rooms. They are the most frequently used components in your cleanrooms, and sterile or confined environments.
The range developed by LSB fully meets these criteria. All our single, double and triple doors control air flow or are airtight (single leaf with inflatable seal), can be decontaminated on 4 edges and are built to withstand decontamination products (H2O2, etc.), and regular wear and tear.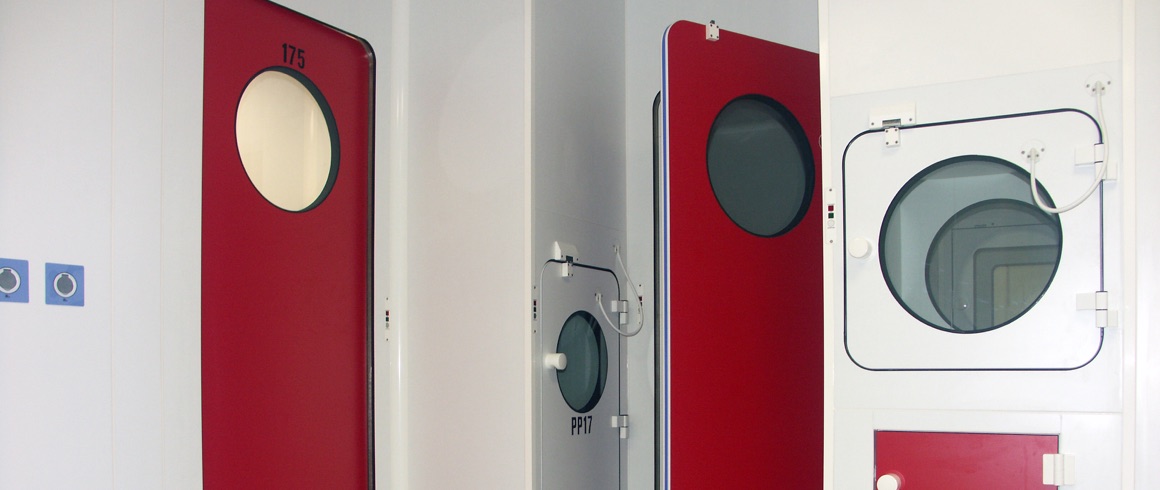 Static seal doors
Static seal doors
Static seal doors are hermetic doors designed for cleanrooms.
A static seal is used to make these single or double leaf doors airtight.
Single static seal door
Double static seal door
Triple static seal door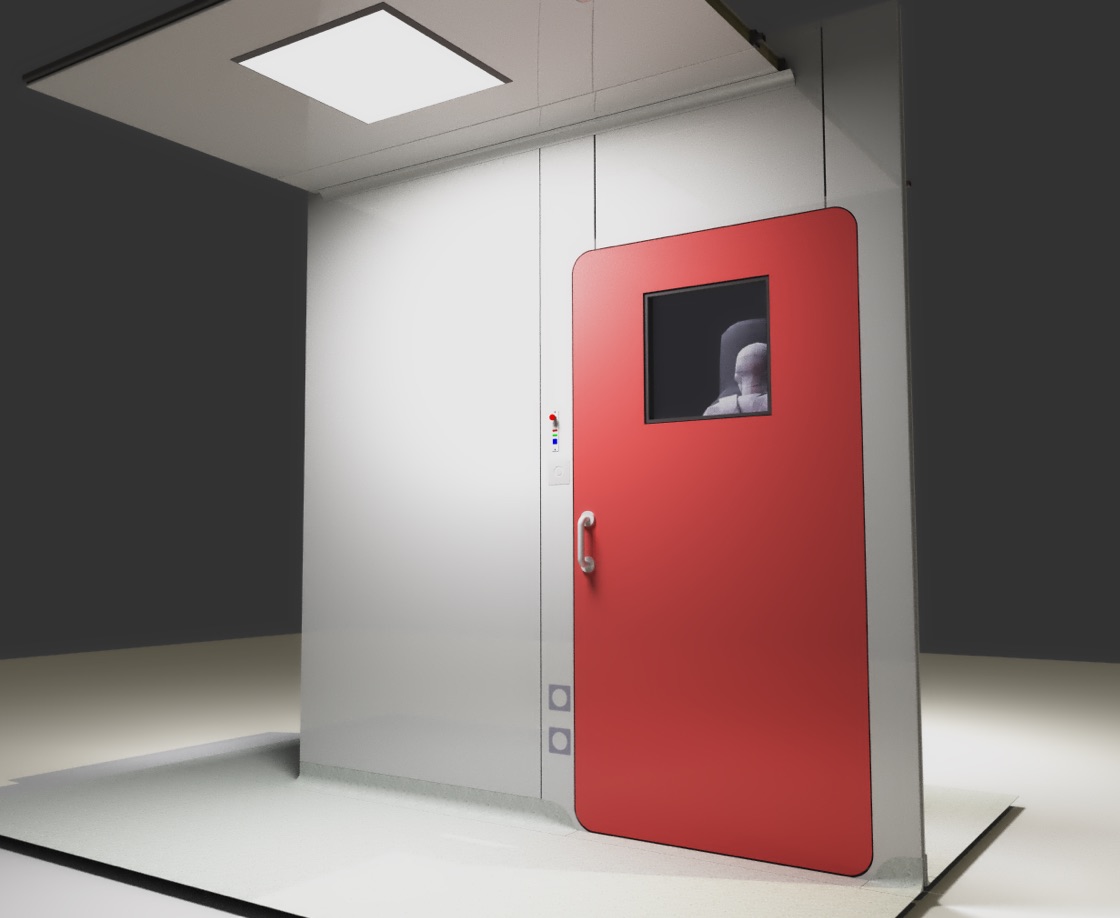 Inflatable seal doors
Inflatable seal doors are designed to provide perfect sealing to ensure that your classified areas remain properly confined.
Inflatable silicon seals are used with our stainless steel / HPL door frames to provide proper sealing. The seal is incorporated into the door leaf and expands into the 304L stainless steel frame. Rounded corners provide a continual seal surface.
Door accessories
LSB also offers a range of door accessories, including dual-flush oculi, split hinges, handles, electromagnetic suction cups, intercoms, control plates, motors, and signs, so that each door can be configured for a specific use.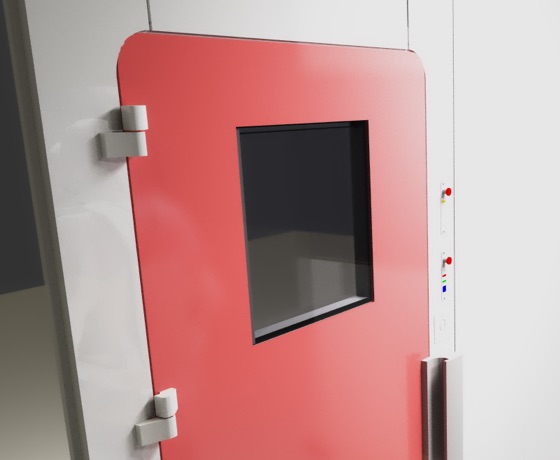 Do you have a project or question?
Our friendly and helpful team will get back to you within 48 hours