Professional solutions for hospital activities
The BioGuard solution offers a range of integrated and adaptable Risk 4 (ISO 5) and Risk 3 (ISO 7) operating theatres for all specialities, with or without interventional radiology.
The BioGuard system covers air handling and power supply to medical IT equipment. It also handles medical fluids distribution, wiring closets, and intercom, sound and video management functions in an all-in-one solution, with performance and safety that meet all international standards.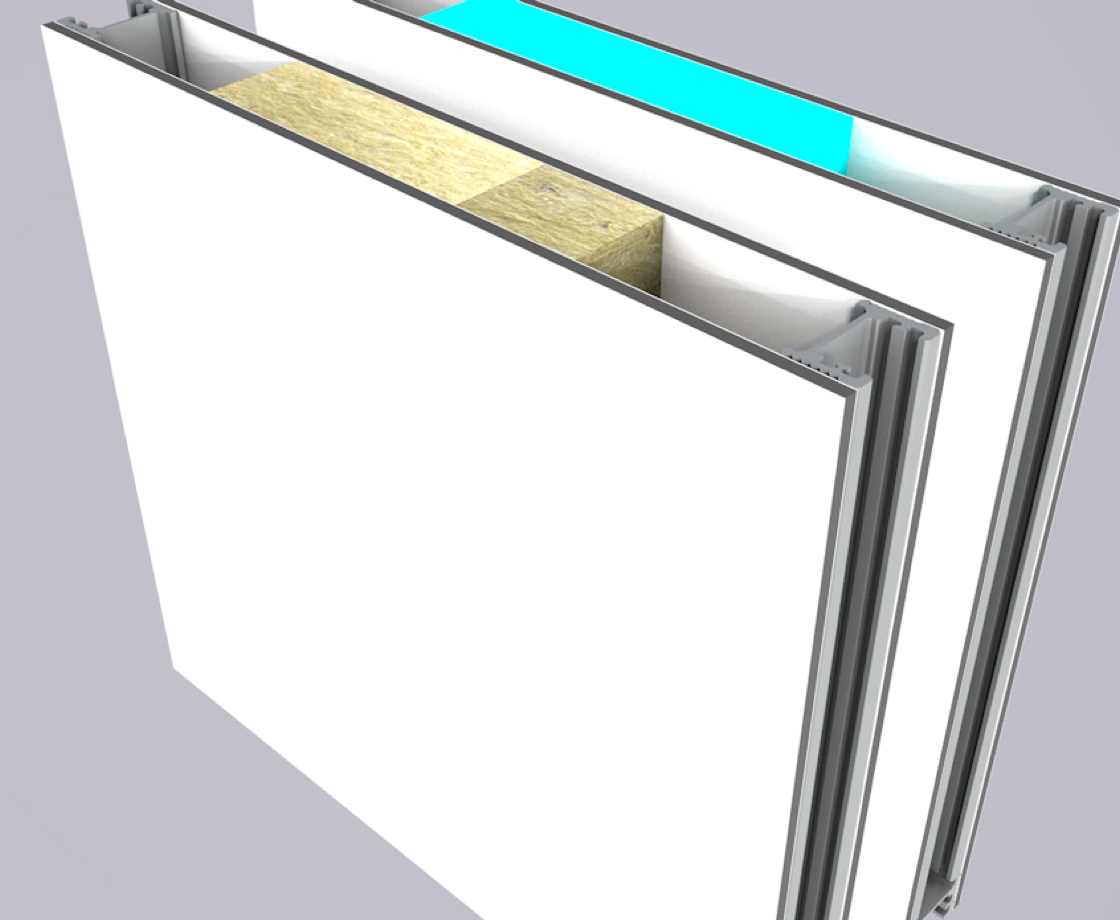 WallMed, system core
WallMed is a closed module sealed on four sides with compact HPL cladding on each side. The technical features (wires, fibre-optic cables, tubes) are integrated into the module and the terminations are fully integrated and flush-mounted for a polished design and easy decontamination.
Compact HPL is resistant to rot, impacts and H202 decontamination agents.
WallMed is pre-configured for each speciality and then validated by users. It is prepared in the factory for delivery and on-site installation in its finished state.
Removable or permanent images can also be included in order to customise your work environment.
Find out more about our products and solutions:
Cleanroom furniture and design
Do you have a project or question?
Our friendly and helpful team will get back to you within 48 hours