Protective isolation rooms
Hospital rooms for gene therapy, sterile rooms, etc.
Protective isolation rooms are hospital rooms designed for immunocompromised patients, such as children being treated with gene therapy.
These hospital rooms need to protect patients from external contamination sources, and keep the patient away from other people after treatment to prevent the spread of infection.
LSB has developed solutions adapted to these units and will help you design and build them.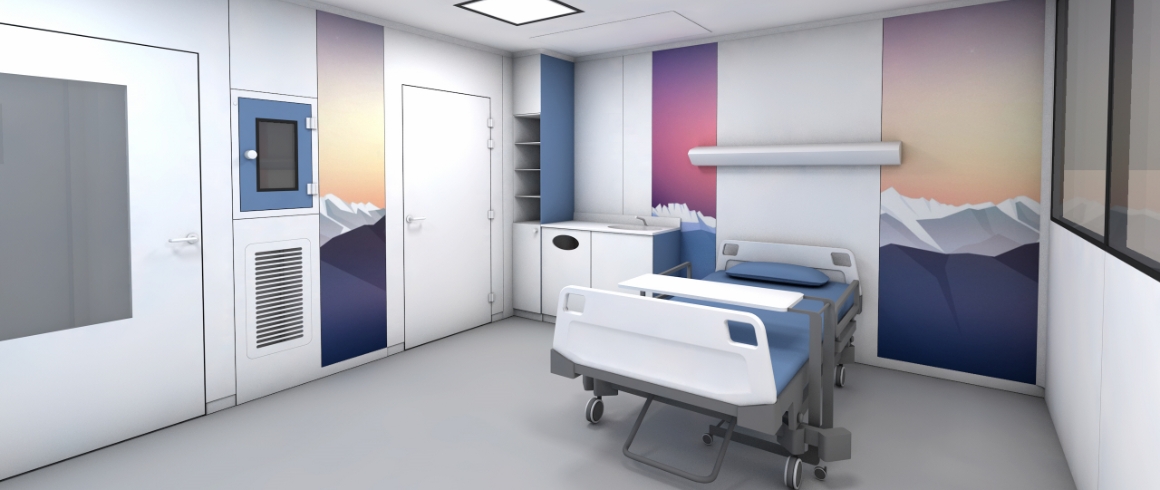 Our products and solutions:
External control interface
Find out more about our products and solutions:
Cleanroom furniture and design
Do you have a project or question?
Our friendly and helpful team will get back to you within 48 hours