Our company contributes to sustainable development through an ambitious CSR strategy.
We are consistently committed to reducing the environmental impact of our business, ensuring good working conditions and fighting discrimination.
Occupational health and safety
LSB has been certified under the French MASE/IUC workplace safety standards since 2007. MASE (Manuel d'Amélioration de la Sécurité des Entreprises) is a management system which aims to continually improve the Health, Safety and Environment of businesses.
The certification is a guarantee that safety in the workplace and on worksites is constantly being improved to achieve zero accidents for all staff.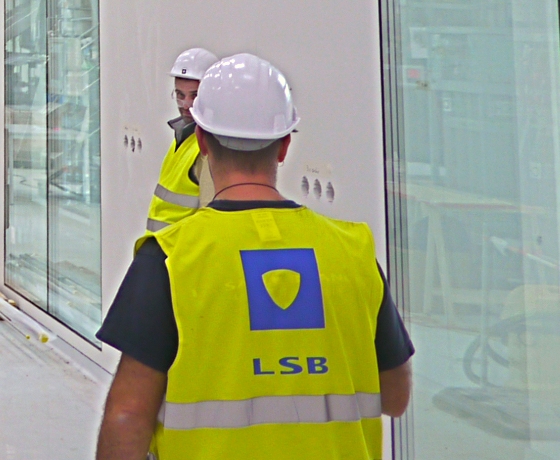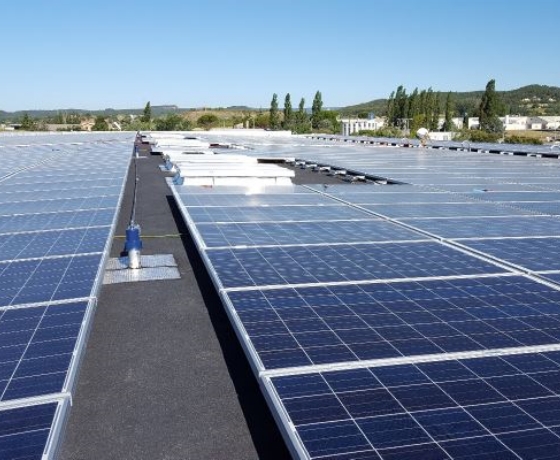 Responsible energy
LSB is committed to clean energy production and in 2016 installed 1,400m2 of solar panels on its roof to produce 250 MWh/year of electricity.
According to Robert Fougerouse, who initiated the project and is a founder of LSB:
"Managing energy costs is a crucial factor in business productivity. I am convinced that committing to local and responsible energy production is a simple response to the current debate about independence and the energy transition."
Environmental sustainability
LSB uses only recyclable materials to manufacture its wall panels:
Compact HPL
Aluminium
Rockwool
Waste generated in our workshop and on worksites is sorted and processed.
We use a tracking system to assess waste disposal costs.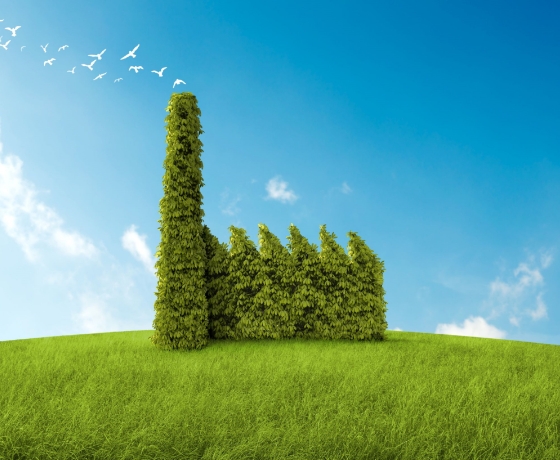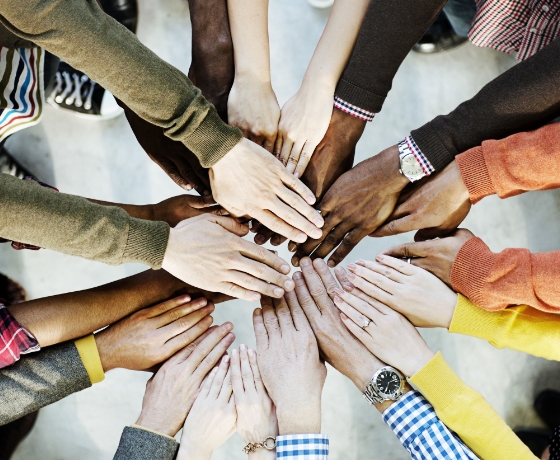 Quality of working life and equal opportunities
LSB prioritises quality of life at our company in various ways:
Limited use of short-term contracts
Teleworking
Continuous professional development opportunities
Apprenticeships
LSB has also implemented an HR policy to protect workplace equality and promote the employment of people with disabilities.
Sponsorship and social activism
LSB is committed to social activism. In 2016, we became a member of the Mécènes du Sud network, which contributes to the development and dissemination of regional artistic projects. Mécènes du Sud is a cultural initiative created by business owners wanting to get involved in art, beyond simply providing financial support. It has been creating encounters between the business world and contemporary artistic creation for nearly fifteen years.
LSB also participates in various art residencies in the Provence-Alpes-Côte-d'Azur region.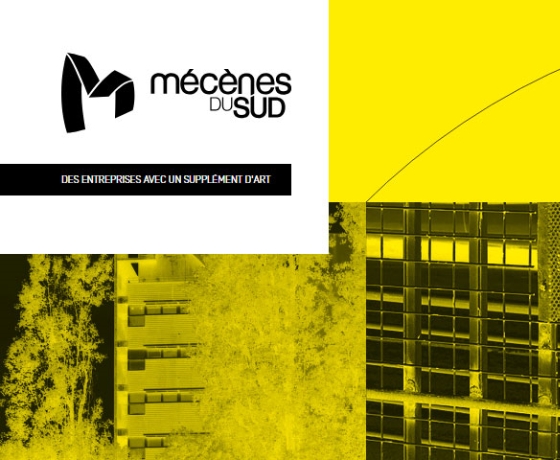 Do you have a project or question?
Our friendly and helpful team will get back to you within 48 hours