Glazing
Discover our range of cleanroom glazing
Our glazing solutions are adapted to your needs and constraints, with windows and floor-to-ceiling panels of up to 5 metres in height.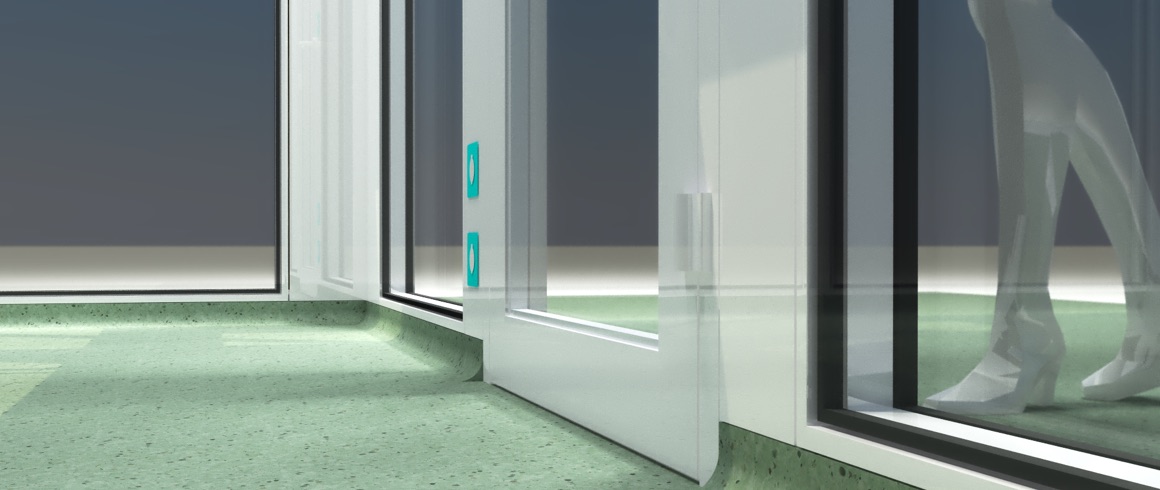 Glazed wall panels
Our wall panels can integrate dual-flush mounted windows or floor-to-ceiling panels.
Glazing is fitted between an apron and transom, in an aluminium frame. Standard window dimensions are 1200x1000mm
We offer full-length glazing for floor-to-ceiling glass panels of up to 2500mm in height.
33.2 thick STADIP laminated glass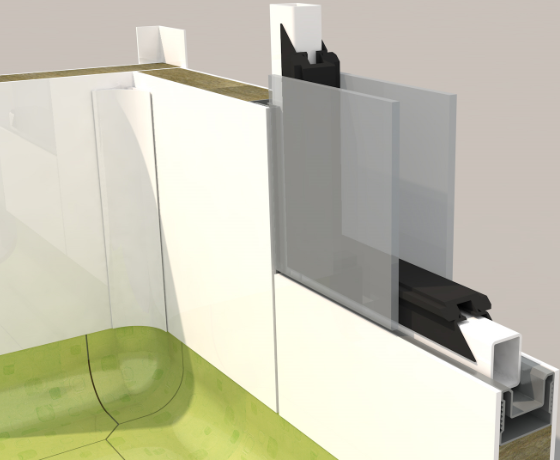 Window coverings
We offer various window covering solutions:
25mm aluminium Venetian blinds
Built-in integral blinds
Blind slats are opened and closed manually or via remote control
Blackout blinds
Fabric blind built into the window
For full privacy
Switchable privacy glass
Electric switchable glass solution
Door oculi
Our door oculi are dual-flush windows incorporated into the door.
Format: rectangular or square
Standard dimensions: 450 x 450 mm
33.2 STADIP glass
Do you have a project or question?
Our friendly and helpful team will get back to you within 48 hours