Hospital pharmacy
Whether for clinical research, chemotherapy preparation, parenteral nutrition or other compounding functions, we help you create your hospital pharmacy.
Hospital pharmacies are where certain medications, such as chemotherapy and parenteral nutrition formulas, are prepared. These medications are prepared and stored according to hospital pharmacy best practice rules and premises have to be designed, built and adapted to meet the latest quality assurance and regulatory requirements.
With its internal expertise in technical contracting and regulatory watch, LSB has developed a range of modular and fixed solutions for the hospital pharmacy sector that comply with standards and meet your needs.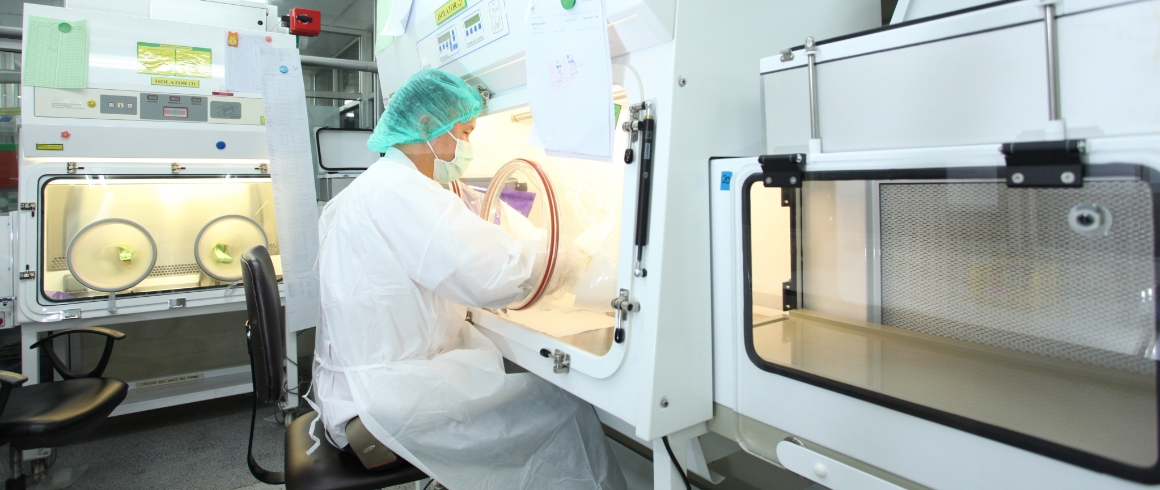 Regulatory standards
PIC/S 010 : Guide to Good Practices for the Preparation of Medicinal Products in Healthcare Establishments

Good practices of hospital pharmacy

Good preparation practices

ISO 14 644 and ISO 14 698 standards
Find out more about our products and solutions:
Cleanroom furniture and design
BioGuard integrated solutions
Do you have a project or question?
Our friendly and helpful team will get back to you within 48 hours