LSB opens a subsidiary in Belgium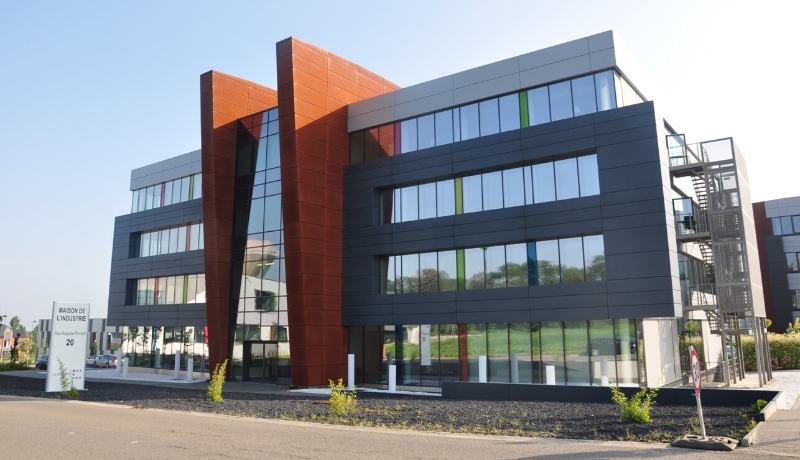 As part of its international expansion, LSB establishes in Gosselies, on the excellence biotech site "Biopark". This local presence will enable LSB team to be closer to its partners and customers.
LSB will share the premises with HeX, its partner for cleanroom hygiene control.